We develop, operate and franchise out successful F&B concepts within the Middle East through a well-established development and value-chain support system
We value our customers as the foundation of our business and thereby, we make it our commitment to meet their needs using the best available innovation to succeed
To have a long-term responsibility to everyone who has a stake in the business to operate with care, efficiency and, of prime importance, at a profit.
Elaf's desire to grow from a local to regional player by investing  in talent-driven organizations in line with our values.
Our company is keen on its distinguished role in serving the community by supporting, financing humanitarian charitable works and health education campaigns.
We pride ourselves from our inception on providing nutritional value meals for our children to help them grow with important nutrient.
We respect the experience and skills of our staff and value the contributions that every person in the team contributes for the benefit of the business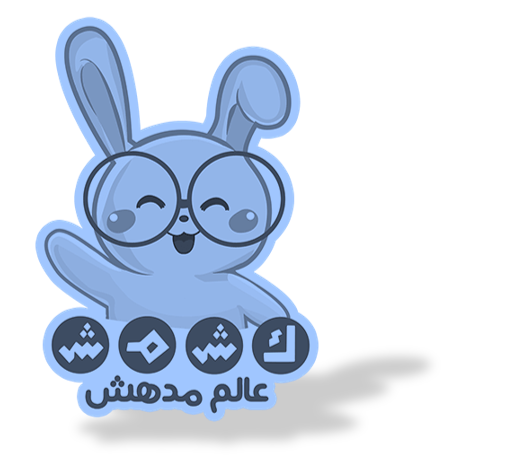 One of our social commitments is to raise the scientific and cultural level of our children through an agreement of cooperation with KSHMSH Foundation for Creative Production, which is a pioneer in the activities of cultural development for the child.